Welcome to Kenny Rogers Gambling Blog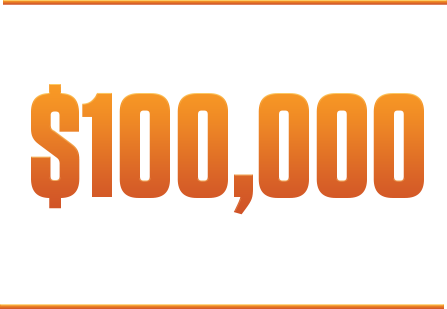 SUPERCONTEST: NFL 2019 WEEK 1 – WEEK 17
PICK 5 GAMES AGAINST THE SPREAD
EARN POINTS FOR WINS AND TIES
1st Place $100,000.00
2nd Place $ 15,000.00
3rd Place $ 7,500.00
4th Place $ 5,000.00
5th Place $ 4,500.00
6th Place $ 4,000.00
7th Place $ 3,500.00
8th Place $ 2,500.00
9th Place $ 1,750.00
10th Place $ 1,250.00
11th to 15th Place $ 1,000.00
In the event that the MyBookie SuperContest receives 2,000 entries, four quarterly prizes of $12,500 will be added to the prize pool.
The quarterly prizes will be paid to the contestants that accumulate the most points during each quarter of the Pro Football Regular Season.
SuperContest quarters will be broken down as:
1st Quarter: Week 1 through Week 4
2nd Quarter: Week 5 through Week 8
3rd Quarter: Week 9 through Week 12
4th Quarter: Week 13 through Week 17
Yes, Yes, Yes
Rules
SuperContest Terms & Conditions:
The MyBookie SuperContest registration period opens at 12pm ET on Monday, June 24, 2019 and closes at 7:10pm ET on Monday, Sept. 9, 2019.